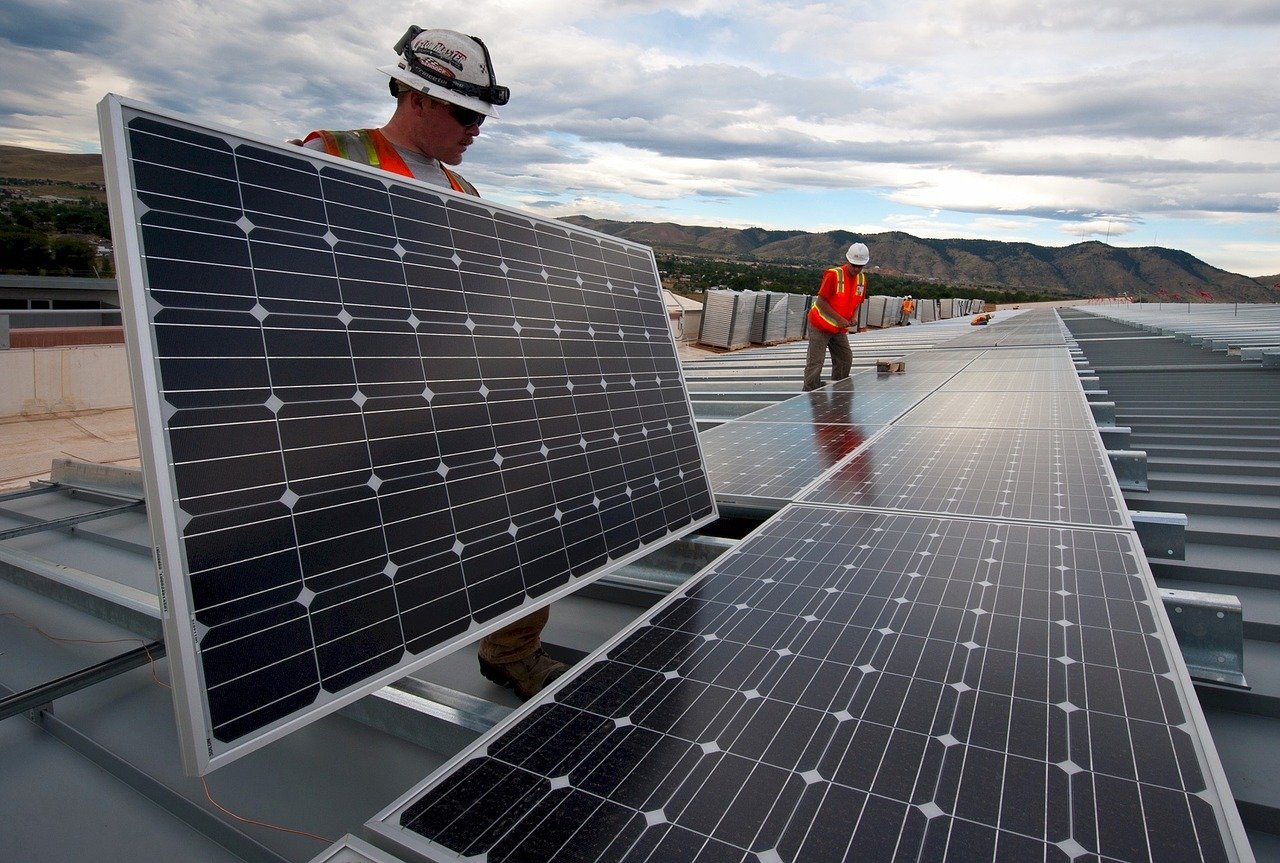 Finance Minister Bill Morneau says the environment will be a focus of his upcoming budget, while also suggesting he won't have much money to devote to it.  But if we're actually going to achieve the significant GHG emission reductions required, the federal government urgently needs to make significant investments in sustainable infrastructure and the transition to a greener economy.
The Green Economy Network has called for investments of $81 billion over five years in renewable energy, building retrofits, public transit and high-speed rail. These would reduce Canada's carbon emissions by 12-36% annually and go a long way to meet our commitment to reduce our emissions by 30% by 2030. Even better, it would create an estimated one million person years of employment over five years.
Yes, this would require a large investment of over $16 billion annually, but the federal government could pay for this and more by eliminating fossil fuel subsidies and closing regressive tax loopholes.
As we've pointed out previously, the federal government could recover over $16 billion from closing a few regressive tax loopholes and well over $3 billion annually by eliminating fossil fuel subsidies and by strengthening the federal carbon pricing program. 
These tax loopholes overwhelmingly benefit top incomes and corporations.
Fossil fuel subsidies to oil and gas corporations also cost the federal government many billions annually and are completely at odds with any realistic plan to combat climate change and transition to a sustainable economy.
Please tell Minister  Morneau that we must urgently make the substantial investments needed to reduce global warming and protect our environment for future generations and that we can pay for it by eliminating fossil fuel subsidies and closing regressive tax loopholes. We can achieve a more equitable and sustainable future for all: we just need the political will to make it happen.