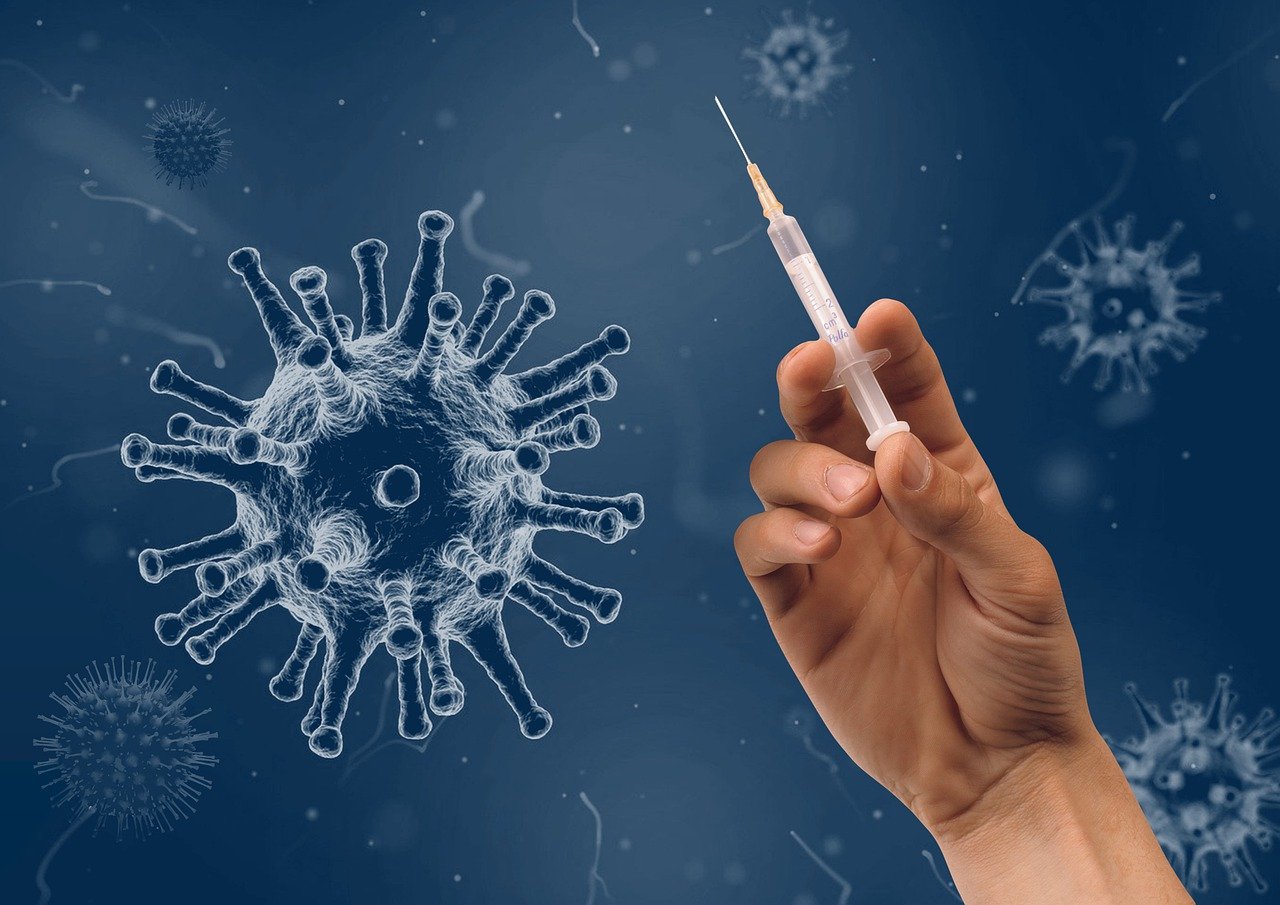 Pharmaceutical giant Pfizer, supplier of the Pfizer-BioNTech COVID-19 vaccine, is pushing the federal government for a wide range of tax breaks and concessions in the upcoming federal budget. Pfizer is already highly profitable. Globally it made over US$48 billion in net profit over the last three years while paying very little in tax. In fact, it received a net tax refund of US$7 billion in the past three years.
Now it is pushing the Canadian government to:
reduce its corporate tax rates, extend tax breaks, and make tax credits refundable to multinationals
provide assurances that the Canada Revenue Agency won't come after them for tax dodging through "transfer pricing"
back off on regulatory changes that would make drugs more affordable for Canadians
This aggressive push from Canada's main vaccine supplier is especially disturbing in the middle of a pandemic when Pfizer holds the key to life or death for thousands of individual Canadians and businesses. It is even more disturbing when Pfizer has reduced vaccine shipments to Canada more than to other countries.
It is outrageous that Pfizer is making aggressive demands to reduce its taxes and maintain high prices for drugs in the middle of a pandemic while halting and reducing supply of their vaccine to Canada.
Canada was a world-leader in vaccine production with the publicly owned Connaught Laboratories until it was sold off by the Conservatives in the 80s. Most new drugs are developed with public funding for research in the first place, while the profits are made by private producers who pay little tax.  We need to rebuild our public capacity to produce our own vaccine and medicine so we can't be exploited by multinational corporations.
Please sign the below letter and tell Prime Justin Trudeau and Finance Minister Chrystia Freeland to stand up to Pfizer and big corporations.