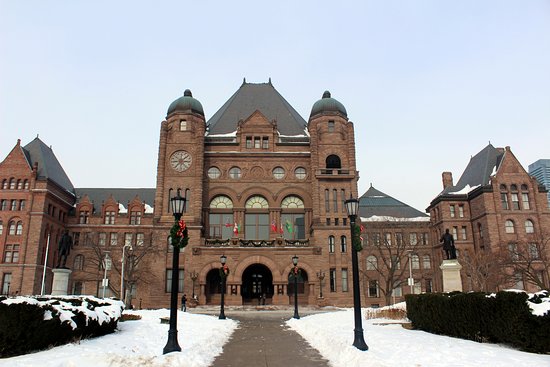 At a time when it is making cuts to education, and teachers and healthcare workers are being told to do more with less, the Ontario government shouldn't spend billions on tax breaks for business. As we recently highlighted in our report, corporate tax cuts don't work. They drain billions from government revenues, don't create jobs and investment, and instead lead to greater inequalities. Canadians only need to look to Alberta, where Conservative Premier Jason Kenney's tax cuts were promised to create 55,000 jobs but instead Albertans have seen 50,000 full-time job losses since he cut corporate taxes six months ago.   
Tell Doug Ford not to make more multi-billion-dollar mistakes. Ontarians need investments in important areas such as healthcare, education, housing and infrastructure, not more handouts for big profitable companies. Doug Ford has already given businesses tax breaks worth about a billion annually and he has promised them more.  More cuts to corporate taxes will ultimately mean more cuts to public services.
Add your name to our message calling for no more corporate tax cuts.