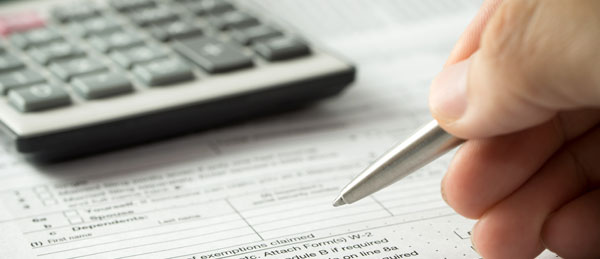 Canada's most vulnerable are at risk of losing essential income supports if the government doesn't extend its tax filing deadline for low-income individuals.
Millions of low-income Canadians must file their tax and benefit forms by the deadline every year to continue to receive the benefits and income supports they need to survive every month.  These include the Guaranteed Income Supplement for Seniors, the Canada Child Benefit, the GST Benefit, the Canada Workers Benefit, the Climate Action Incentive Payments and dozens of other federal and provincial income supports.  These are all central to Canada's poverty reduction efforts. 
More than 800,000 Canadians counted on volunteer-run community tax clinics to file their taxes in 2018. With community tax clinics shut down due to Covid-19, most will not get the help they need to file by the June 1 deadline.
That means the most at-risk Canadians, including seniors, low-income families, people with disabilities are at risk of losing the income support they need to survive during a global health pandemic and economic crisis. Without them, poverty will skyrocket.  The money for these benefits and income supports has already been budgeted so extending the deadline will cost governments very little in addition to what is already being planned.
Please send a message to the federal government to extend the tax filing deadline for low-income Canadians to ensure they get the help they need.