4 April 2019
To keep our supporters informed and connected, we send a weekly newsletter with highlights of recent progressive tax developments in Canada and around the world. Here is this week's roundup of tax fairness.
There was little for Canadians to celebrate as we marked the three-year anniversary of the Panama Papers scandal this week. According to media reports, the CRA has progressed slowly in its pursuit of the 894 Canadian individuals and corporations named in the global scandal. Of those, 525 have been reviewed by the agency and 116 audits conducted. 
CRA announced late last week that it had executed search warrants in Vancouver over an alleged $77-million tax evasion case from the papers. But as tax fairness advocate Senator Percy Downe pointed out this week, there have been zero charges, convictions or funds recovered compared to the millions recouped by other countries. The International Consortium of Investigative Journalists, which broke the story in 2016, reported this week that a total C$1.6 billion has been recovered globally since the papers were released. Regardless of how much more Canada could do, that combined international figure is significant and the resulting widespread increase in public awareness of tax havens is worth celebrating.
Tax fairness bill before parliament
While it could be years before we see any convictions from the Panama Papers, a private member's bill to crack down on tax evasion just received second reading in the House of Commons this week. Bill S-243, the Fairness for All Canadian Taxpayers Act, was introduced by Senator Percy Downe.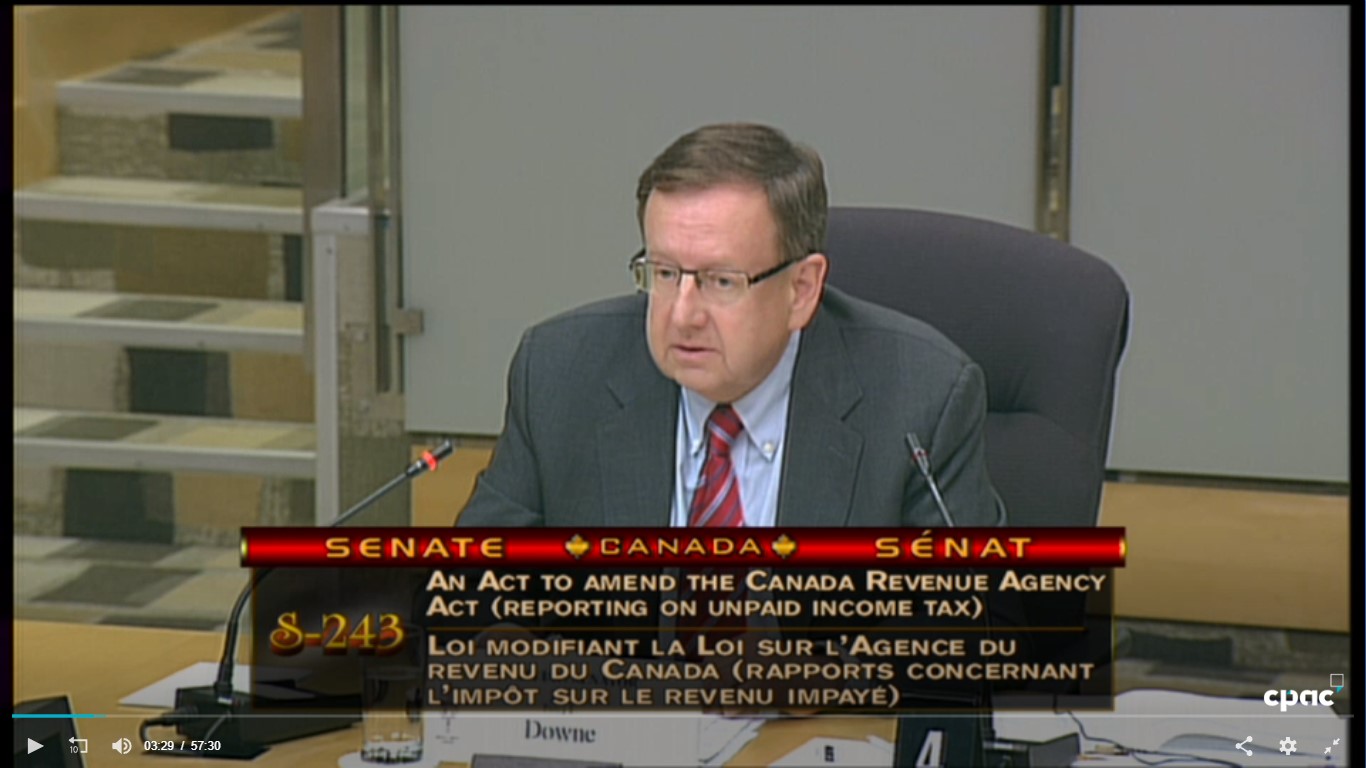 It would require the CRA to report on all convictions for overseas tax evasion and provide an estimate of Canada's tax gap. Just this week, the Parliamentary Budget Officer told the media that it needs more detailed data from CRA to fully capture how much is lost to tax evasion and how best to fix the problem. 
Downe's bill was passed by the Senate and sponsored in the House by Calgary MP Pat Kelly late last year. Canadians for Tax Fairness has been a long-time advocate for the measures included in this bill and appeared before committee to argue for it. We will continue to closely follow its progress and push for all-party support for this bill so it can become law before the fall federal election.
BC first in Canada to create public ownership registry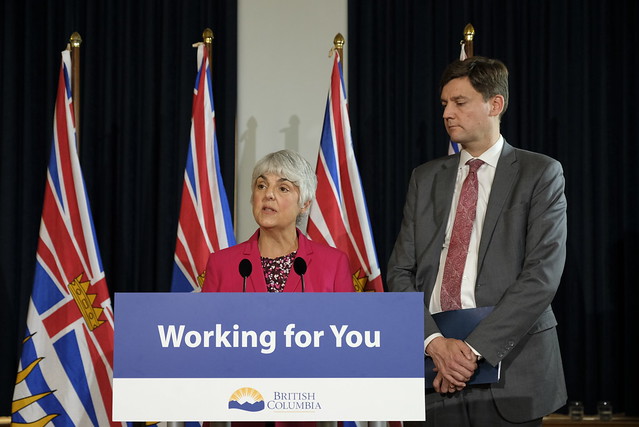 BC Finance Minister Carole James announced the province's plans to create an open beneficial ownership registry. Flickr
BC is boldly going where no government in Canada has gone before. The province announced this week it is creating the first  public registry of beneficial ownership. The registry would list the true owners of property  as part of BC's overall strategy to combat money laundering and inflated real estate prices. This is a big win for Canadians for Tax Fairness and allied advocacy groups such as Transparency International Canada that have lobbied hard for the new law. C4FT met last year with BC Finance Minister Carole James to make the case for an accessible ownership database as an important tool in improving corporate transparency and fighting tax evasion. Now we need to turn our focus to other provinces, particularly Ontario where our recent report highlighted billions in anonymous ownership, and the federal government, whose 2019 budget outlined a money laundering task force but no plans for a public registry.
Tax debate heats up Alberta election
With less than two weeks before Albertans head to the polls, taxes are playing a prominent role in the parties' platforms. The United Conservative Party is promising to slash the business tax rate from 12 percent to 8 percent by 2022, projecting it will boost revenues and bring in a $714-million surplus by 2022-23. But their plan is coming under fire from multiple critics. In a news release last week, C4TF director Toby Sanger explained how corporate tax cuts have had the opposite effect with no increase in business investment.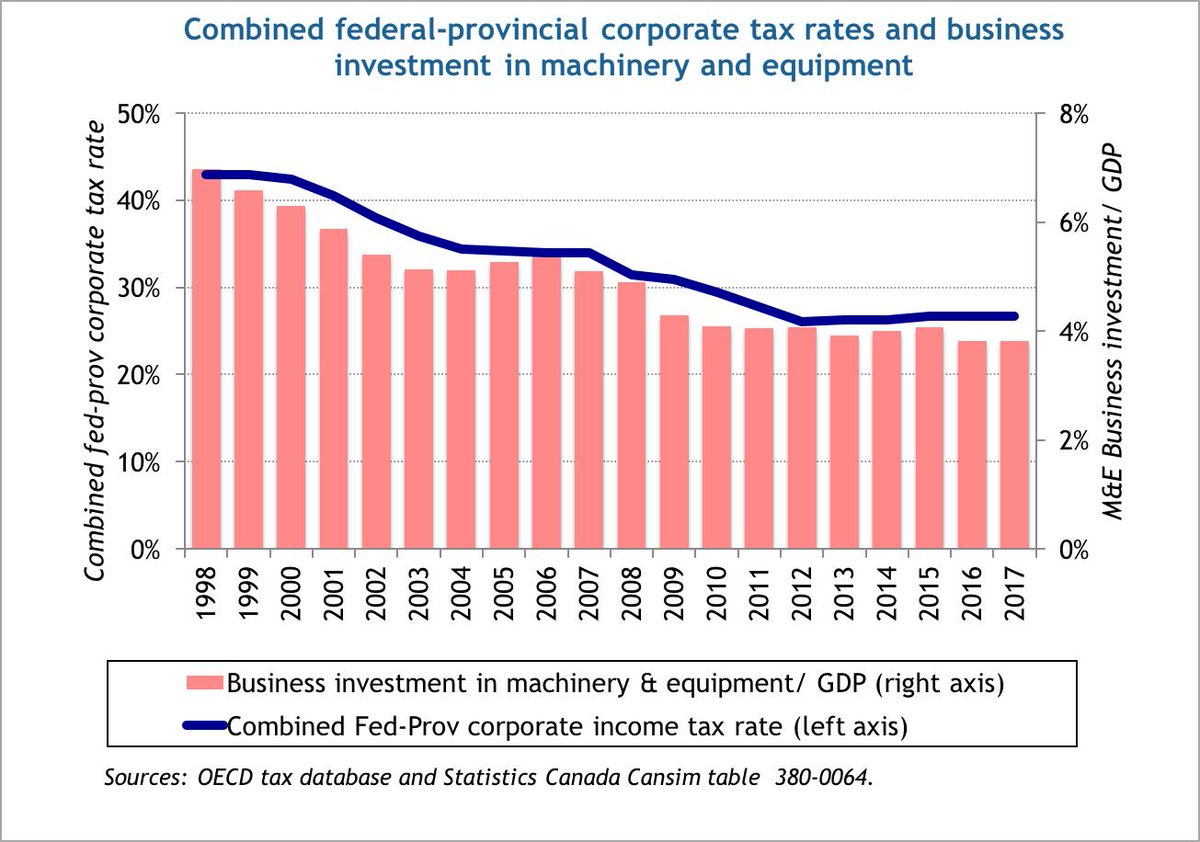 A chart displays how corporate tax cuts have accompanied lower rates of investment.
Historically, these cuts not only benefit the 1 percent but result in corporate hoarding rather than the creation of new jobs. He argues that governments would be better off investing in social programs such as health care or education, which have a greater impact on jobs and economic growth.
Press Progress has also highlighted how Jason Kenney's corporate tax cuts would hurt workers and help the rich elites. An editorial in the Tyee this week broke down how provincial corporate tax cuts in BC resulted in a loss of revenue there to the tune of several billions. They aren't the only party promising potentially expensive and problematic tax proposals. The Alberta Party announced this week it would pull out of the Tax Collection Agreement with the federal government, a move that could leave the province with fewer funds and the fiscal responsibility of running its own revenue agency. As the race heats up, it's encouraging to see tax issues figure front and centre in this political battle.
Carbon tax comes into effect
The federal government's carbon tax backstop came into effect in Manitoba, Ontario, New Brunswick and Saskatchewan --provinces that have not adopted sufficient measures under the federal climate strategy— the same week that a report was published showing that Canada is experiencing warming at twice the rate of the rest of the world.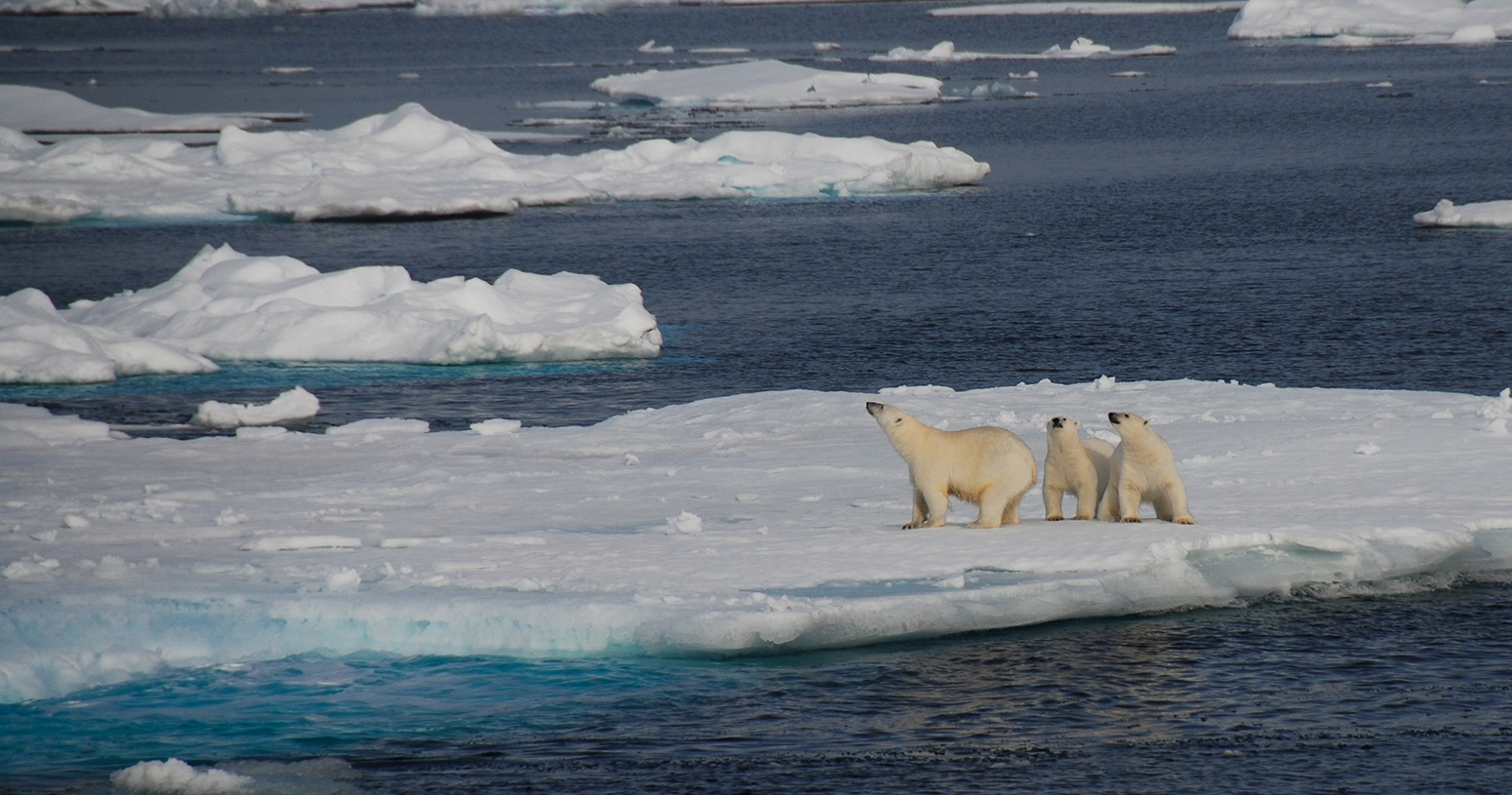 Henri Vandelanotte/Shutterstock
The tax brings Canada in line with more than 40 governments worldwide to have introduced a price on carbon. While the tax could go further, the financial and social benefits of taxing carbon outweigh price increases, which are mostly progressive under this plan. Canadians for Tax Fairness has been an advocate of progressive carbon taxes with funds raised going back to support complementary environmental measures and to ensure lower and middle incomes and others affected are fairly compensated.  We welcome the long-overdue move to put a price on carbon, but recognize it is just one tool in the toolbox to address climate change.  We also urge government to scale up spending on critical green infrastructure and initiatives, including ending its subsidy of Canada's fossil fuel industry.
Making taxes digestible
Average Canadians who find taxes too complicated may find the subject easier to digest after reading an interview with C4TF director Toby Sanger in the April edition of Reader's Digest.  Canada's most-read magazine profiled Canadians for Tax Fairness and Sanger, who talks about some of the biggest tax problems right now and solutions Canadians can support to change the system for the better.