C4TF Team
Team Members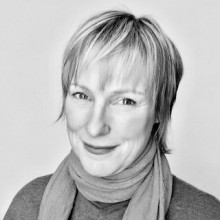 Katrina Miller
Executive Director
Katrina Miller has worked for over twenty years to win environmental and social justice improvements at every level of government, collaborating with a wide array of labour, community, and academic experts, and helping organizations and individuals hone their skills and strategies. She lives in Toronto and can often be found doing Capoeira or engaged in hijinks with her two children.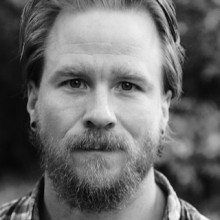 DT Cochrane
Economist
Dr. DT Cochrane has graduate degrees in economics, and social and political thought. His research and publications have covered a range of topics including pipeline finance, big tech, and corporate power. Raised on a Saskatchewan ranch, he now lives in Peterborough with his partner and children. When not figuring out new ways to use pivot tables, he can be found reading fiction, taking photos, enjoying the outdoors.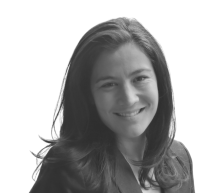 Erika Beauchesne
Communications Coordinator
Erika Beauchesne joined C4TF as communications coordinator in 2019. She previously worked as a reporter and editor. Erika has degrees in English Literature and Journalism. She lives in Ottawa with her family and is excited to be rejoining the fight for tax fairness after a 1.5-year maternity leave.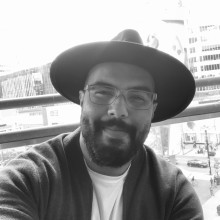 Muneeb Javaid
Fundraising coordinator
Muneeb Javaid is the newest member of the C4TF team, joining us as our fundraising coordinator. He has a degree in political science and years of experience fundraising for political and non-profit organizations. He has a passion for finding creative ways to inspire commitment to progressive campaigns; backed by the lived experience of being a worker, a second generation Pakistani-Canadian and by the stories and experiences of people he's met throughout his career. When he's not trying to keep his feline co-worker off his work laptop, he enjoys socializing with Toronto's most vibrant people and going on walking adventures with his partner and puppy.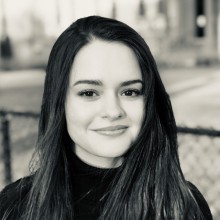 Berenice de Susanne
Research and Communications Intern
From the Galapagos Islands, with French roots, a BA in political science, and prior work with non-profits in Ecuador and Canada, Berenice is completing the Murray Dobbin Corporate Tax Research and Communications Internship as part of her economics degree in collaboration with Concordia University's Institute for Co-operative Education.