C4TF Team
Team Members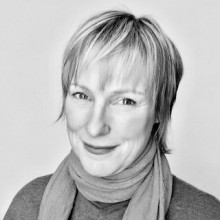 Katrina Miller
Executive Director
Katrina Miller has worked for over twenty years to win environmental and social justice improvements at every level of government, collaborating with a wide array of labour, community, and academic experts, and helping organizations and individuals hone their skills and strategies. She lives in Toronto and can often be found doing Capoeira or engaged in hijinks with her two children.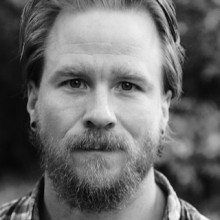 DT Cochrane
Economist
Dr. DT Cochrane has graduate degrees in economics, and social and political thought. His research and publications have covered a range of topics including pipeline finance, big tech, and corporate power. Raised on a Saskatchewan ranch, he now lives in Peterborough with his partner and children. When not figuring out new ways to use pivot tables, he can be found reading fiction, taking photos, enjoying the outdoors.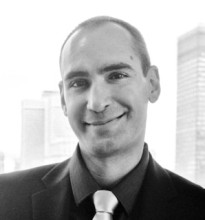 Darren Shore
Communications Coordinator
Darren Shore studied political science and journalism, has worked in communications and fundraising for a variety of non-profits, and is also a professional tour guide. His favourite diversions include traveling, history podcasts, port wine, and making his kids laugh while he still can.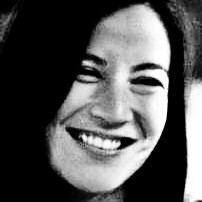 Erika Beauchesne
Communications Coordinator
Erika Beauchesne is on maternity leave in 2021-2022.