Facts
14 April 2023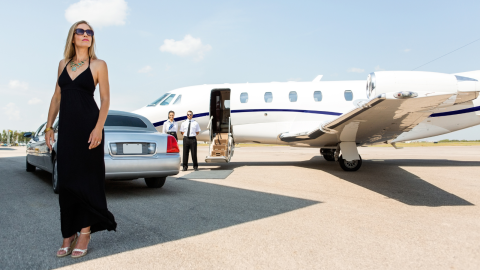 Canada is spending $88 billion over ten years to transition to a lower-carbon economy, but it needs to spend much more to save lives and the planet.
Experts project Canada will need to spend $570 billion over ten years on climate investments in order to avoid catastrophic climate change. We can raise that revenue by taxing corporations and their wealthy owners who have profited from climate change. 
We need new fair taxes on those who have extracted resources and hoarded wealth from our planet.
The rich are responsible for nearly half of all emissions while the poorest bear the brunt of climate change. By refusing to introduce new taxes on wealthy individuals and corporations, the burden will remain on the vulnerable. 
Tell the government there can be no climate justice without tax justice.
Take action