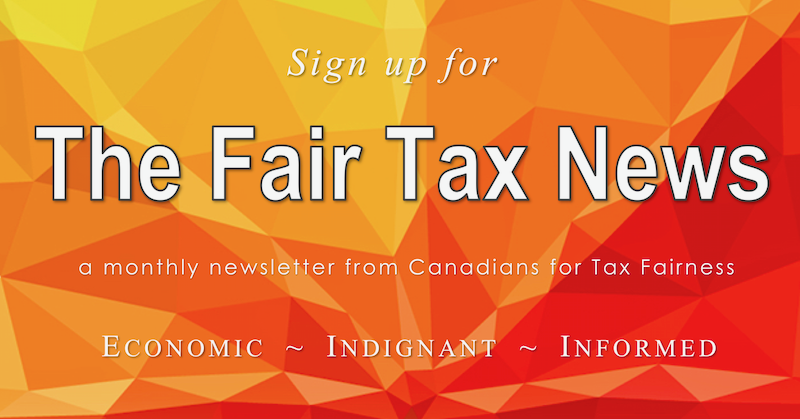 WHAT YOU'LL GET
Our research and reports
Analysis of current issues 
Op Eds and commentaries
Links to news you might have missed
Suggestions for podcasts, movies, books...
Ideas for and ways to take action
Notices for upcoming events
HOW WE PROTECT YOUR PRIVACY
We NEVER sell or share your information with ANYONE. EVER.
Only our paid staff has access to our database.
All information we hold is strictly confidential.
We never outsource our work, so never rely on private companies.
We do not need your credit card information; just a name and email.
Your postal code allows us to find your member of Parliament.
UNSUBSCRIBING IS EASY
You can unsubscribe from our emails at any time with one click.
You can also request to receive only certain types of messages.
Simply fill out the information below and click "OK".
SIGN UP: