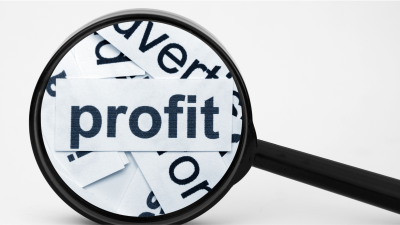 MEDIA RELEASE: Canada needs a windfall profits tax – not more rate hikes  
For immediate release: Jan 25, 2023
OTTAWA – The Bank of Canada's latest rate hike will deliver another blow to those who have borne the brunt of inflation while letting those who have directly profited from it off the hook. A windfall profits tax is needed to help Canadians through the bleak economic forecast ahead. 
"There was zero mention of 'profit' in the Bank's latest report. Their prescription of raising interest rates overlooks the role corporate profits have played in driving inflation," said DT Cochrane, economist and researcher with Canadians for Tax Fairness. 
Research by Canadians for Tax Fairness showed that corporate profit margins increased dramaticallly in 2021 with corporations more than passing along their own higher costs and exacerbating inflation. An analysis last week by the Globe and Mail confirmed the trend is continuing with corporate Canada still enjoying a "profit boom" across sectors.
"Raising rates won't slow soaring corporate profits that have been a key driver for inflation, but fairer taxation of those profits would fund investments  that  make life more affordable for Canadians in the difficult days to come," said Katrina Miller, executive director of Canadians for Tax Fairness.
Canadians for Tax Fairness recommends the federal government bring in progressive tax measures to redistribute excess profits and wealth, particularly a windfall tax on extraordinary pandemic profits.
Media Contact:
Erika Beauchesne
Communications Coordinator | Coordonnatrice aux communications
Canadians for Tax Fairness | Canadiens pour une fiscalité équitable
erika.beauchesne@taxfairness.ca | 613-315-8679
Canadians for Tax Fairness is a non-profit organization that advocates for progressive taxes to fund important public services, reduce inequality and strengthen the economy.