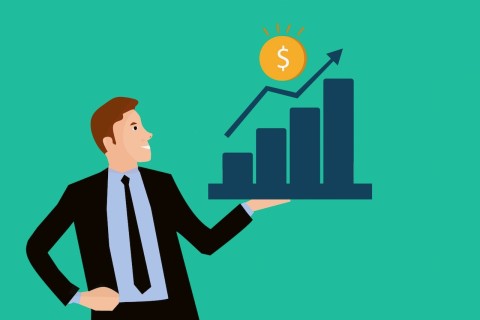 According to recent news reports, the federal government plans to bring in penalties, including jail time, for individuals who submit fraudulent CERB claims.
This comes after weeks of pressure from Conservatives claiming the government was not doing enough to clamp down on CERB fraud. Many of these allegations have been promoted –or even fabricated-- by critics of government spending..
While all fraud should be investigated and deterred—and we've pushed for much more transparency and accountability to prevent it— we're concerned this focus on potential individual fraud through the CERB and other programs for individuals is unfair.
When the government set up the CERB and other programs, it prioritized speed over perfection. This was absolutely the right call as the millions of people affected needed money quickly. There was enormous confusion over who was eligible for what programs, the criteria changed frequently, and many were told—even by government Ministers—to just go ahead and apply even if they didn't seem to fit the criteria. To turn around, months later, and criminalize individuals who may have simply made a mistake when applying for CERB isn't fair.
As we and other organizations have recently cautioned, the potential for large-scale corporate abuse of funding and tax avoidance is far greater. Investing in the resources to prevent this type of misuse of public funds is much more urgent.
Unfortunately, decades of inadequate funding and resources have contributed to a system where lower-earning individuals are easier to persecute while large, powerful corporations and wealthy Canadians can continue to avoid hundreds of millions in taxes.
In the four years since the Panama Papers, there has not been a single Canadian conviction. Even when the government manages to take big players to court, cases are often lost or secretly settled. As a 2018 Auditor General report found, the CRA is more likely to pursue minor cases such as individuals or small businesses owing far less amounts.
Persecuting the poor is not the best use of government resources and it sends the wrong message to Canadians in a time of crisis, especially as the question emerges of who is going to pay for the cost of COVID-19. The government should deliver the support that workers need, increase transparency and accountability, and focus much more on fraud, misuse and abuse through larger business programs—and not target individual Canadians who may have made honest mistakes.