Facts
4 October 2022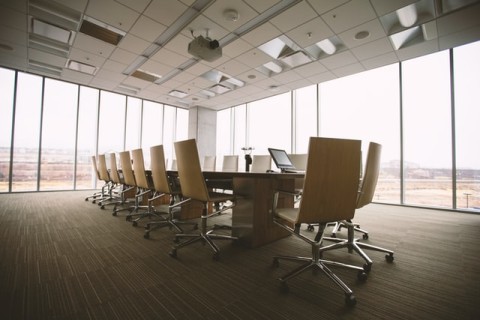 Canada lost $30 billion dollars in tax revenue due to corporate tax avoidance by 123 of Canada's biggest companies in 2021.
The reasons for Canada's $30 billion "tax gap" remain unclear due to a lack of corporate transparency.
The usual statutory tax rate for Canadian corporations is 26.5 percent of profit. In 2021, tax avoidance lowered the effective tax rate to just 15 per cent for these 123 companies.
While Canadians struggled with rising costs of living, including corporate price hikes, pre-tax profits of these companies skyrocketed by 60%.
The federal government should investigate why Canada's tax gap nearly doubled and take action to reduce it.
[Note: C4TF protects your personal information.]
Take action